Gig List 2014
To watch a selection of videos go to my Youtube channel click on this photo:-
July
10th Thurs Charlotte, Crayford StrumBums 9pm
11th Fri Holmbush, Corfe Mullen solo 9pm
12th Sat Dirty Habit, Maidstone StrumHalves 2pm
20th Sun Vineyard, Tunbridge Wells TN3 8EU Strumbums 2pm
24th Thurs Charlotte, Crayford StrumBums 9pm
25th Fri Glasshouse, New Malden solo 8pm
26th Sat Watermans Arms, Brentford solo 8pm
18th Wed Red Lion Bletchingley solo 8pm
27th Sun Patch, Dulwich Strumbums 2pm
27th Sun Malt Shovel, Dartford Strumbums 8pm

Thanks for your continued support at all the gigs...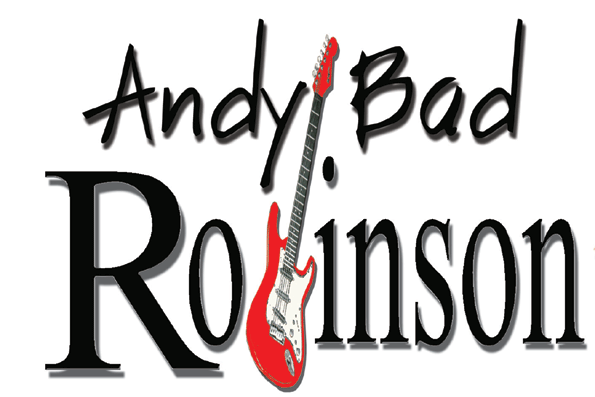 Some favourite links...click on icons
Threeband starring the incredible Suzi Gee
Planetboy - planet facts, quotes, songs from the planet geezer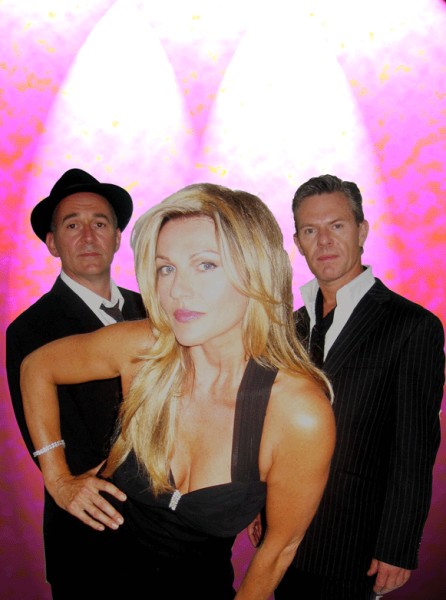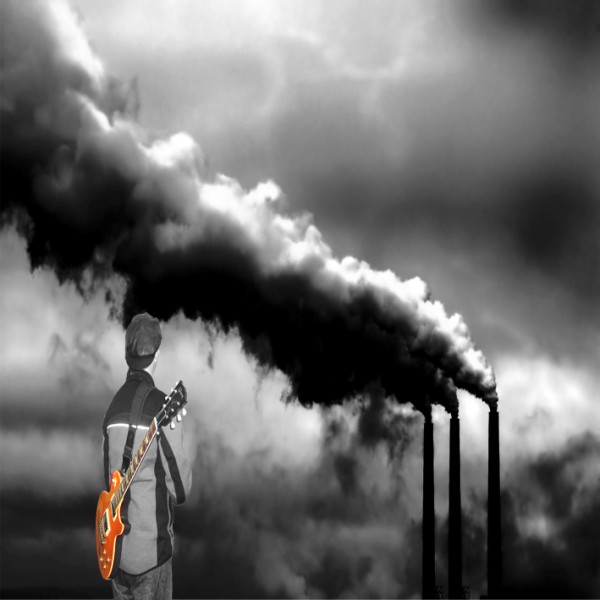 Michael Shaw Photography. Michael is the photographer extraordinaire for any function.

Find out what's going on in the world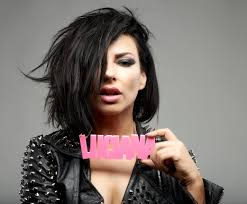 Luciana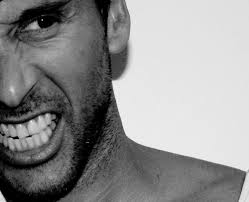 Nick Clow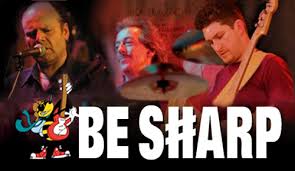 Brothers in Arms video
Strumbums live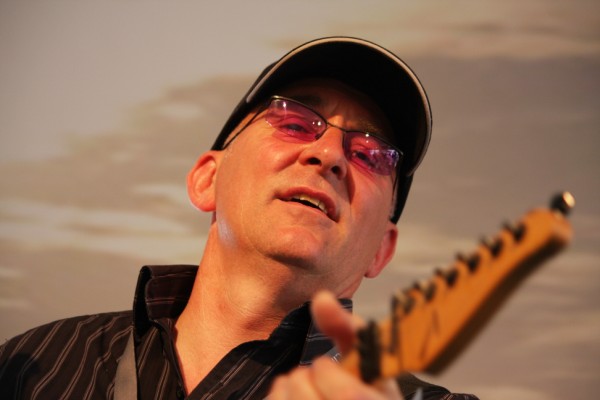 Click here for my Youtube channel