Feb
6th Fri Royal Standard, Belvedere solo 9pm
8th Sun Imperial arms, Chislehurst solo 5.30pm
14th Sat Royal Oak, Bexleyheath solo 9pm
20th Fri Ship, Erith solo 9pm
21st Sat Malt Shovel, Dartford solo 9pm
22nd Sun Malt Shovel, Dartford. Strumbums 8.30pm
26th Thurs Imperial Arms, Chislehurst solo 9pm
27th Fri Glasshouse, New Malden solo 9pm


Thanks for your continued support at all the gigs...









Gig List 2015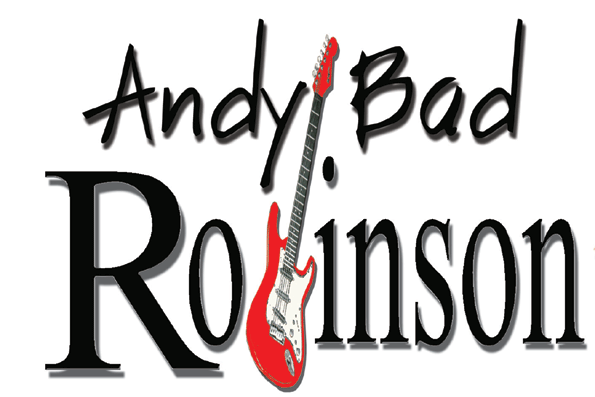 Some favourite links...click on icons
Threeband starring the incredible Suzi Gee
Planetboy - planet facts, quotes, songs from the planet geezer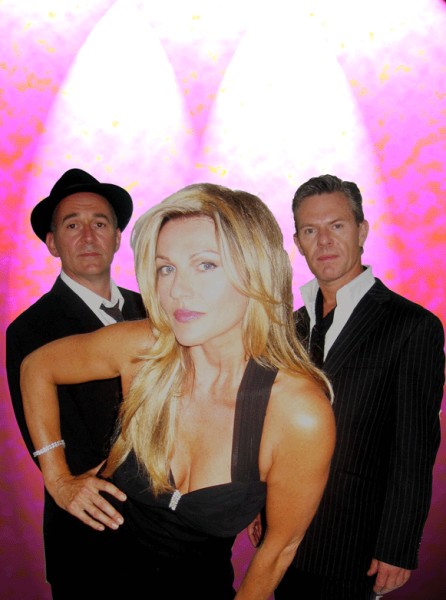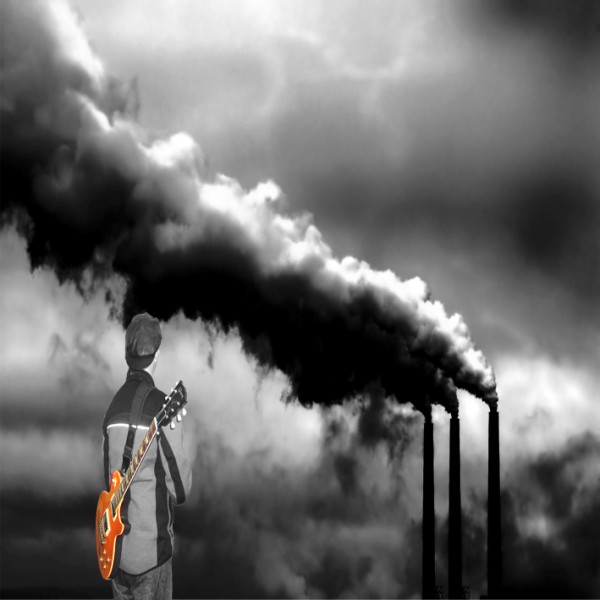 Michael Shaw Photography. Michael is the photographer extraordinaire for any function.

Find out what's going on in the world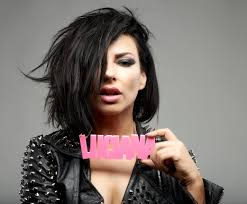 Luciana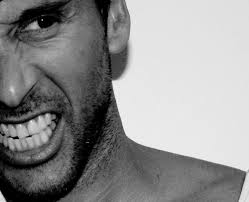 Nick Clow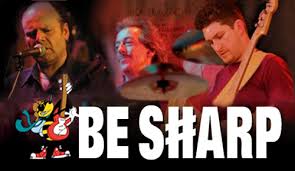 Brothers in Arms video
Strumbums live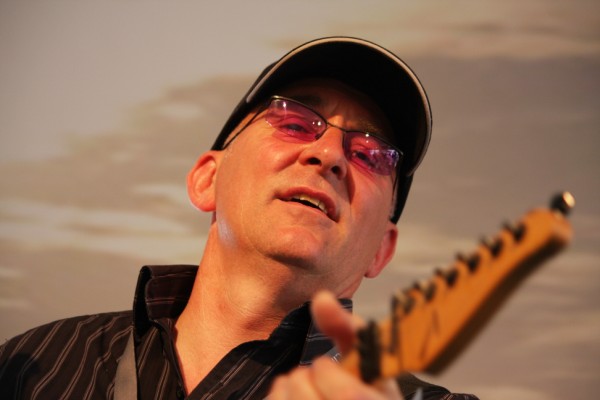 Click here for my Youtube channel