Gig List 2016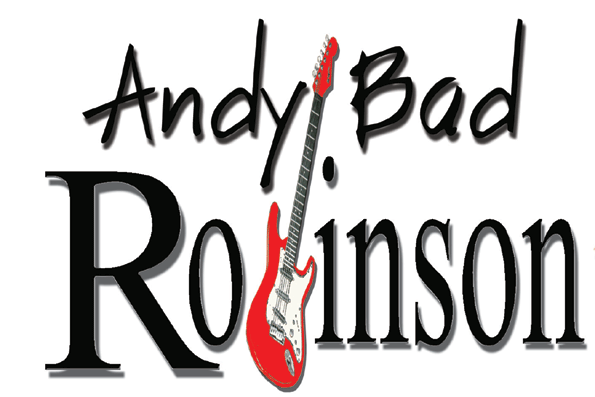 Some favourite links...click on icons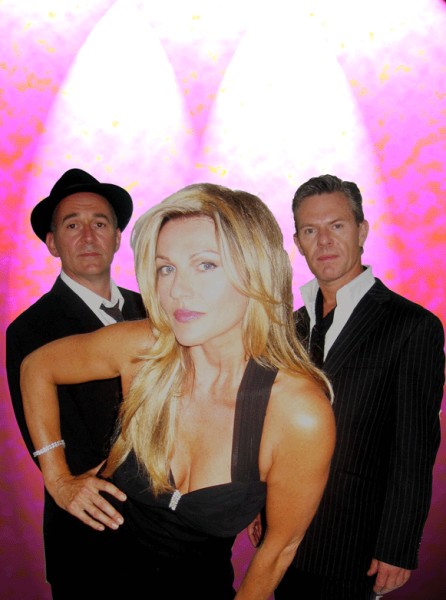 Michael Shaw Photography. Michael is the photographer extraordinaire for any function.

Find out what's going on in the world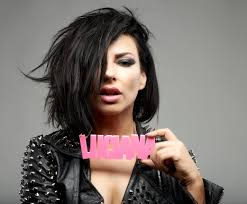 Luciana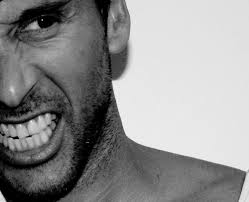 Nick Clow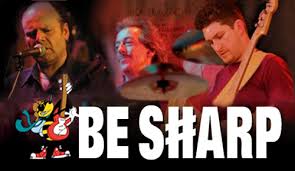 Brothers in Arms video
London Boat Race April 2015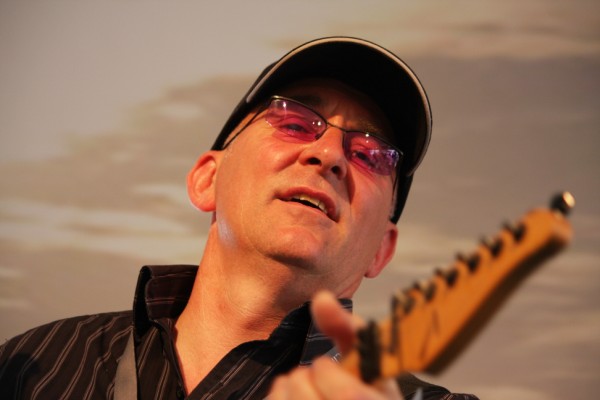 Click here for my Youtube channel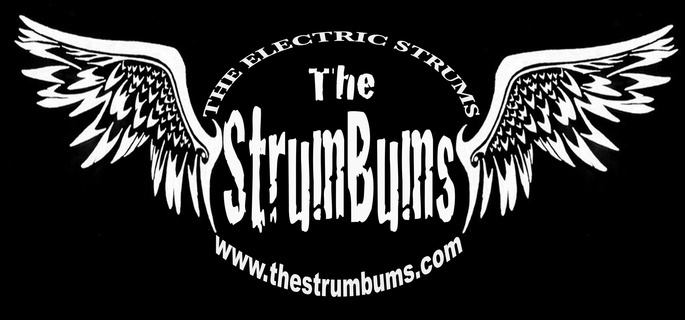 To watch a selection of videos go to my Youtube channel click here:-

Feb
12th Fri River Hut, Thames Ditton solo 7.30pm
13th Sat Kings Head, Deal solo 9pm
18th Thurs Ship, Whitstable solo 9pm
19th Fri Ship, Erith solo 9pm
20th Sat O'Neills, Blackheath solo 9pm
21st Sun Huntsman, Rochester solo 7-9.30pm
26th Fri Flying Pig, Dulwich solo 9pm
28th Sun Malt Shovel, Dartford Strums 9pm

March
3rd Thurs Charlotte, Crayford Strums 9pm
4th Fri Lion of Kent, Bearsted Strums 9pm
5th Sat Thompson Bell, Walmer solo 9pm
6th Sun Old House at Home, Maidstone Strums 8.30pm
18th-19th La Garre Gotte,Trans En Provence France solo
24th Thurs O'Neills, Blackheath solo 9pm
25th Fri Glasshouse, New Malden solo 9pm
26th Sat Bird in Hand, Dartford solo 9pm
27th Sun Black Lion Hammersmith BOAT RACE PARTYsolo 3pm
27th Sun Malt Shovel, Dartford Strums 9pm


Thanks for your continued support at all the gigs...






Threeband starring the incredible Suzi Gee