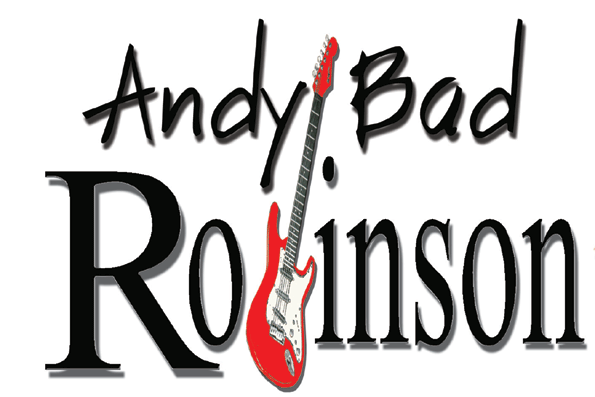 Some favourite links...click on icons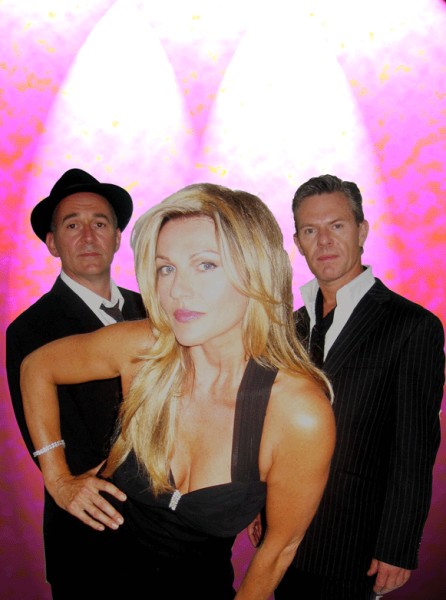 Michael Shaw Photography. Michael is the photographer extraordinaire for any function.

Find out what's going on in the world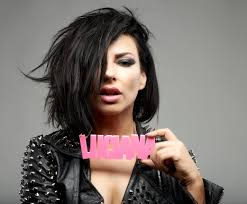 Luciana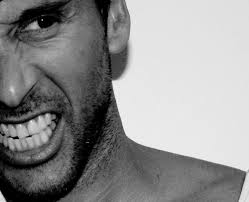 Nick Clow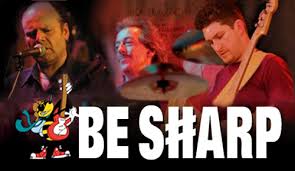 Brothers in Arms video
London Boat Race April 2015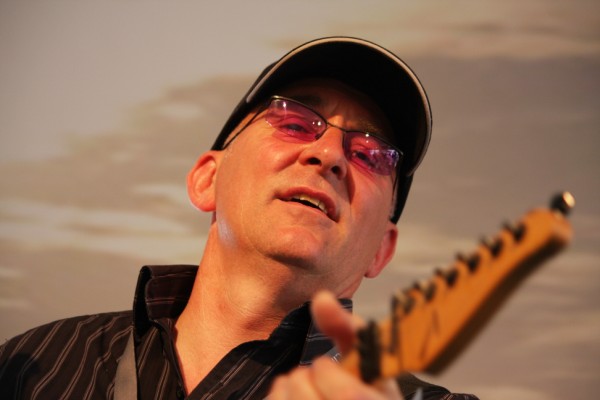 Click here for my Youtube channel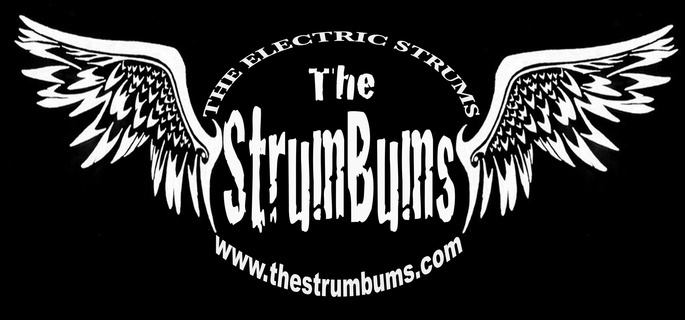 Aug
4th Fri Tartar Frigate, Broadstairs, solo 9pm
6th Sun River Hut, Surbiton 5pm
8th Tues Passione, Sorrento, Italy
20th Sun Echo, Gravesend Strums 6pm
25th Fri Manor Barn, Southfleet, Strums 9pm
26th Sat Kings Head, Deal solo 8pm
27th Sun Vineyard, Lamberhurst TN3 8EU Strums 5-7pm
27th Sun Malt Shovel, Dartford 8.30pm Strumsofsorts
28th Mon Kings Head, Deal. Tony Johnson Band 3pm
Sept
1st Fri Beauty of Bath, Sittingbourne 9pm Strums
3rd Sun Railway, Hop Festival Faversham Strums 3-6pm
8th Fri Royal Standard, Belvedere solo 9pm
10th Sun Coopers Arms, Rochester solo 7- 9.30pm
15th Fri Kings Head Deal, Blues with JK 9pm
17th Sun Parrot, Canterbury CT1 2AG solo 5pm
21st Thurs, Fri, Sat, Garre Gotte Trans en Provence solo
28th Thurs Ship, Whitstable solo 9pm


Thanks for your continued support at all the gigs...






Threeband starring the incredible Suzi Gee